2013/12/5-DUGARD Dealer Meeting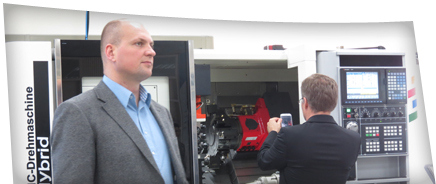 We're very glad to host the second Dugard Dealer Meeting on Dec. 5th, 2013!
Through the events of company presentation, factory tour, exciting T8-Hybrid product launch and dinner party, we have good time exchanging idea and feedback with all dealers. That's one of valuable assets inspiring our continuous innovation. This time, we add a little bit culture touch by showing dealers historical Anping fort and famous Garden night market. It's another successful and memorable dealer trip after all!